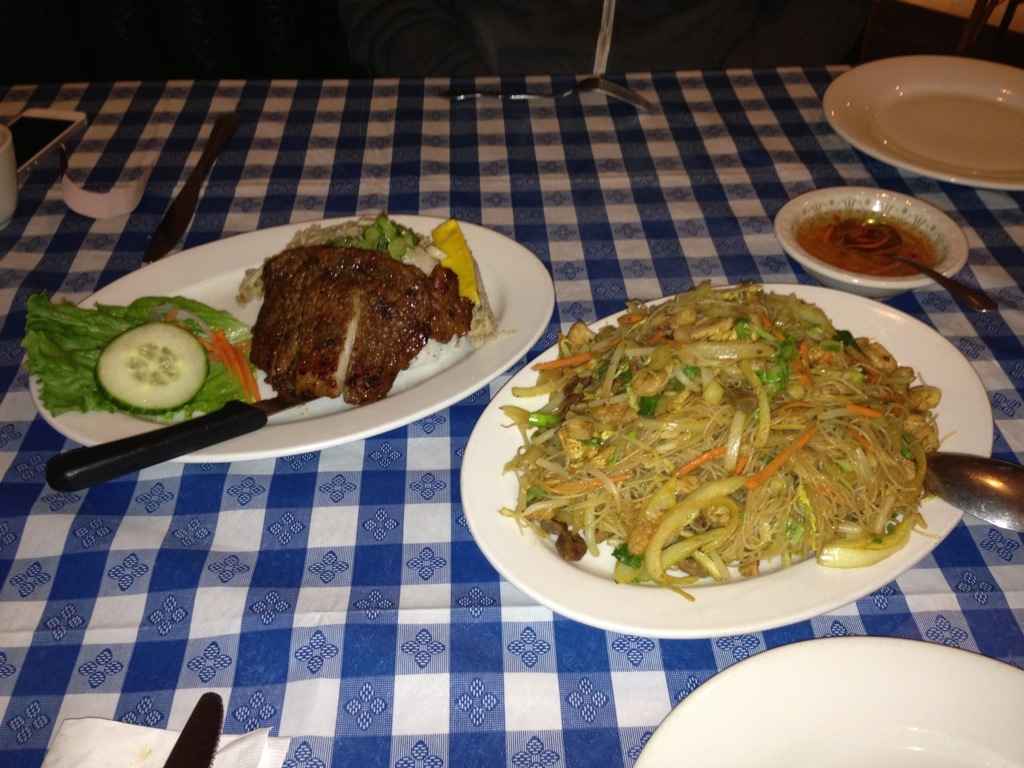 When it comes to your standard Asian restaurant, and I say Asian, because so many offer more than just Chinese, the formula is a simple one. Familiar recipes with generous portions served quickly and reasonably priced. Very few places screw that up, so there's comfort in the consistency.
Tonight, I visited Lotus Terrace in Naperville. The food alone was near the upper end of expectations with a few really yummy standouts, such as the satay and the steamed quiche on the Trio Delight. Yet, the reason I enjoyed it so much and want to endorse it is the service. Our server was enthusiastic and knowledgeable about the food and eager to answer our questions. It helped us to better understand our options and to start thinking about trying new things in the future beyond our standards.
I can go anywhere for "Chinese", but I usually only go back to the places that offer a memorable dining experience. I look forward to trying this place again, armed with the hope that this visit wasn't a fluke. Maybe next time I'll even try a Vietnamese dish. Enjoy!